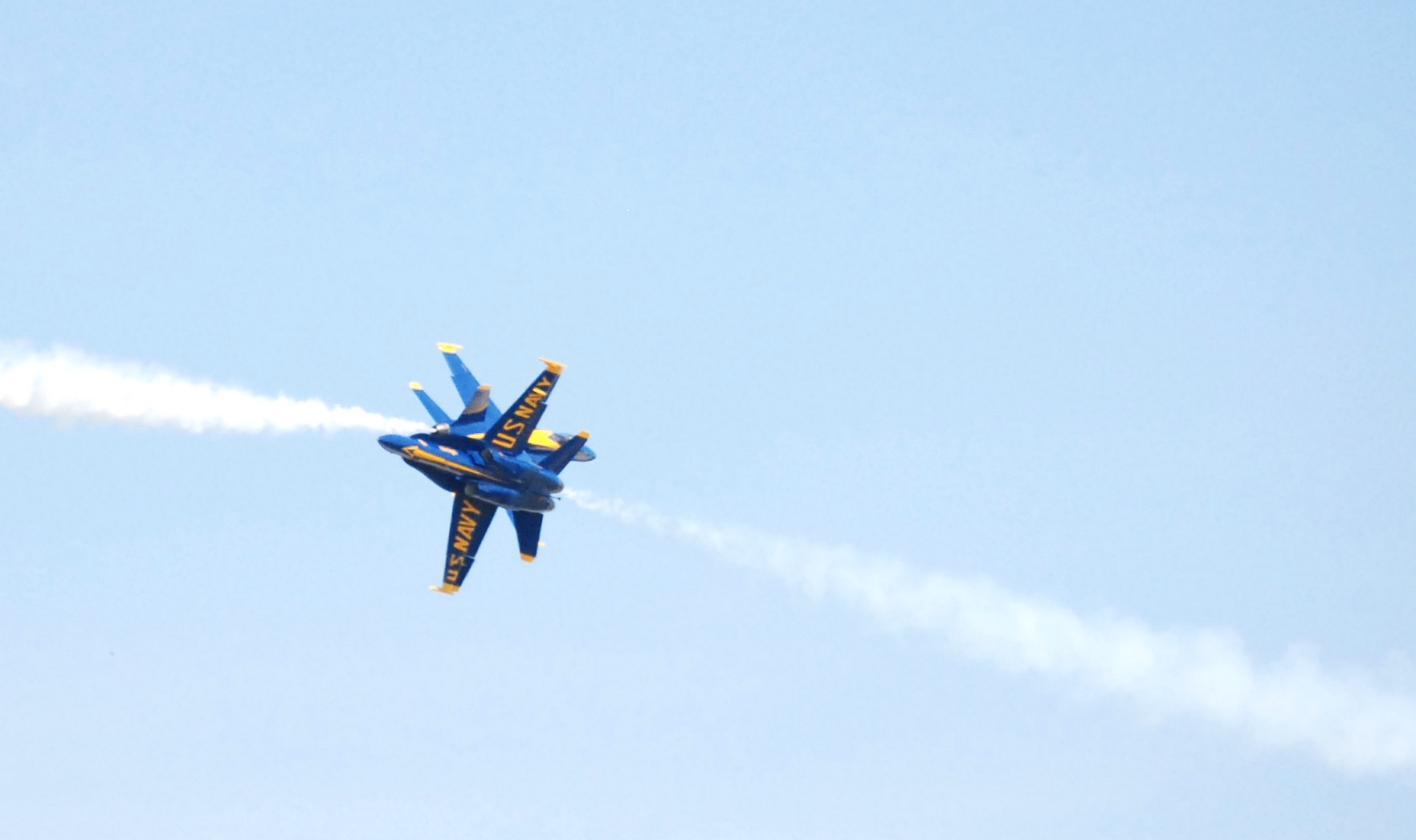 23 Jun

7 Steps to be a Successful Internal Entrepreneur

Every industry, every vertical is ripe for disruption.  If you have attended an industry conference, sat through a start up pitching an idea, you have heard that disruption is everywhere.  How do you leverage disruption internally to create uncommon value for your organization? How do you become an internal entrepreneur?

In this post we will explore 7 steps to begin your journey as an internal entrepreneur. First some background.
Is Disruption for Real?
Let us take an industry segment.  Let us see some real life examples of disruption occurring in the Financial Services vertical.
VisualDNA, L2C and Yodlee are combining data from non-traditional sources (like utility or rent payments) with credit scores. This provides lenders a new avenue to offer loans to borrowers with A minus credit.
Stripe and Square are disrupting the payments industry by offering next generation APIs with a simple, predictable fee for merchants.
Consumer direct lenders like LendUp and Elevate look for consumer actions like early payment coupled with borrowers' willingness for credit education to reduce overall risk. In return, they provide borrowers with a dynamic sliding scale of interest rates.
WeSwap, an online peer-to-peer forex service allows consumers to swap currency with each other when they travel abroad.   Thus completely skipping the need to work with a large financial organization.
Happy Mango, a data technology startup helps create alternate credit scores and aims to educate and explore sources of credit that suit their customer's needs.
Another start-up HelloWallet markets itself as an employee benefit program, providing insight to employees on maximizing their salary and benefits compared to their peer group.
Disruption is real and is happening now
Often times large established enterprises have a complex technology landscape, complex funding cycles and convoluted organizational structures.  This coupled with regulatory and compliance requirements make them impervious to disruptive innovation.
How do you start?
Here are some patterns for disruptive thinking within the enterprise.  Feel free to tweak them for your specific needs. Let us begin your journey to become an internal entrepreneur
Use these 7 steps as a kick start guide to begin your internal innovation program
Step #1:  Start with a simple, small in-line idea.  Your focus should be on a small, interesting idea that grows your company. Period.  Your goal should be towards the betterment of the company and not to build an adjacent business.  Pivoting is for those with experience, reserve it for the future, once you build momentum.  Where to look for ideas? Here are some pointers:
Poll your customer fan base:  This is your #1 source for your idea backlog. Talk to your friendlies and ask them for quick wins and pain points.  Ask them to describe a solution they like in an adjacent space.
Cannibalize a (small) cash cow:  Look for opportunities to reinvent a cash cow product.  Would it have been good for Netflix if a competitor had created the streaming business and it rode down the DVD rental business to death?
Talk to your Sales team:  Often times, your sales team has a wealth of ideas and don't get table stakes in strategy meetings.
Create a wall of ideas:  Ask your team members to contribute ideas to a wall, regardless of how big or small.
Step #2: Create a coalition of the willing.  This is your second step.  You probably have a sense of who might be interested and which parts of the organization might be willing to pursue this.  Good people in organizations are tired of being ignored or not listened to.  When they hear you are disrupting the status quo, they will be more than willing to contribute their hobby time.  Try to create a rounded team.  A team that can go soup-to nuts reducing the hand-offs between departments.  We have seen an internal entrepreneur use "Bragging Rights" as the best incentive for team recruitment.
Step #3: Find your internal executive champion.  Next, seek your internal support as high up in the organization as possible.  There are inspirational coaches in every organization.  These are people that think differently than the rest of the team. Consequently,  they will be the first to offer protection if you need it.  This person should be a sounding wall, provide market and strategy insight.  This is by far the most important step in becoming a successful internal entrepreneur.
Step #4: Rapidly prototype ensuring air cover.  Rapidly prototype or pressure test your idea with a small, fully rounded team.  The key here is to "fail fast" and pressure test each prioritized idea.  Provide enough air cover for the team to build the idea.  If you can get your friendlies to participate in your sprints, you are certain to get this to the next level.  Keep your immediate management team in the loop, but request radio silence from them till the concept stands the pressure test.  Provide Air Cover to your rounded team.
Step #5: Look for a catalyzing event.  May be your company is pursuing cloud adoption or exploring a new product.  There might be an upcoming management change.  Get ahead of it.  There is always an event catalyst and your job is to approach this event with a "Look at what I have been working on…".  Internal Entrepreneurs are the lightning rods for catalyzing events.
Step #6: Leverage your friendlies to make a case for you.  Create a quick and dirty proof of concept, get your customers to try a beta or just look at a mock up.  Get feedback and use that as leverage to get in to your next funding cycle.  Once your idea picks up momentum and is transitioned to your heavy lifting engineering process, unload the idea, rinse and repeat with a new one.
When do you start?
Step #7: Start now.  Finally, begin as early as you can.  This process requires extensive experimentation, and tweaking to your specific context.  It might take a few iterations to get it right. Remember, this is an adventure.  Fasten your seatbelts and get ready to disrupt.
How can Terafuze Help?
We have helped customers kick start their internal innovation practice. Our MVP in 120 allows for rapid experimentation and prototyping of new ideas.  If you have an idea or a need, we will collaborate with you to Size it, Nail it then Scale it.  The "Size it" part is no obligation, no cost to you and can usually be done in less than a week.  Are you ready to begin your journey to become an internal entrepreneur?
---
Just a side note: we don't claim that every concept in our article is original. We read books, browse startup-oriented publications, follow prominent bloggers, and speak to many people every day. And when some concepts resonate with us, we incorporate them into our thinking – consciously as well as inadvertently. For example, we read a startup-oriented book called Nail It, Then Scale It and really liked that term and started using it; we heard the term "Hacker, Hustler, Visionary" from somewhere else and promptly borrowed it. Innovation builds upon existing ideas; progress comes when you pick "borrowed" ideas and build on them with original thinking (read "Borrowing Brilliance" by David Kord Murray)